It's all too easy for first-time homebuyers to make a few missteps during the buying process. After all, there are a lot of moving pieces to consider; not to mention all the online resources offering advice (some of which is contradictory)! So let's cut through the noise and highlight some of the biggest first-time homebuyer pitfalls that you can easily avoid when buying your first home.
Not knowing what you can afford
Many first-time homebuyers get caught up in researching the "exciting" aspects of the homebuying process – things like kitchen amenities, floor plans, and the square footage of backyards. While these things are certainly important, as a first-time homebuyer you need to make sure you dedicate time to researching financing options. Talk to a qualified lender and get yourself pre-approved for a mortgage. If you don't do this first, you might end up falling in love with your "Forever Home" only to find that you can't afford it. Houses sell quick in our current market. Since many sellers won't accept an offer without a pre-approval, you might just watch your dream home get snapped up by another buyer.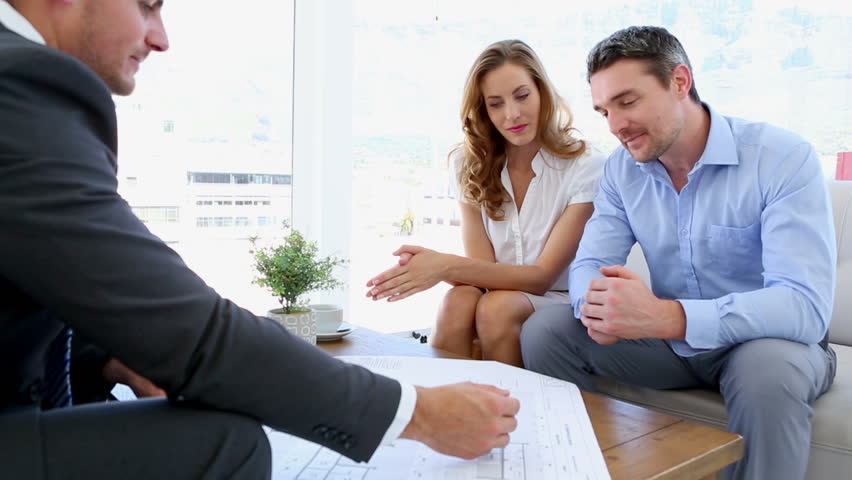 Picking the wrong neighborhood
As mentioned above, first-time homebuyers often get caught up in details that pertain to the actual, physical homes they're looking at. Equally important, however, is where a home is located. If you're an active walker or enjoy hiking, a neighborhood with high vehicle traffic might not be the most enjoyable place for you. If there are parks and walking trails nearby….maybe….maybe.
When looking at homes, make sure to pay attention to neighborhoods. Ask yourself, "What's important to you now and what's likely to be important to you later?" "Where's the nearest grocery store?", "Are there lots of people jogging and walking pets?," and so on. By picking a neighborhood that's tailored to your lifestyle, you'll have a much more enjoyable home-owning experience after you buy.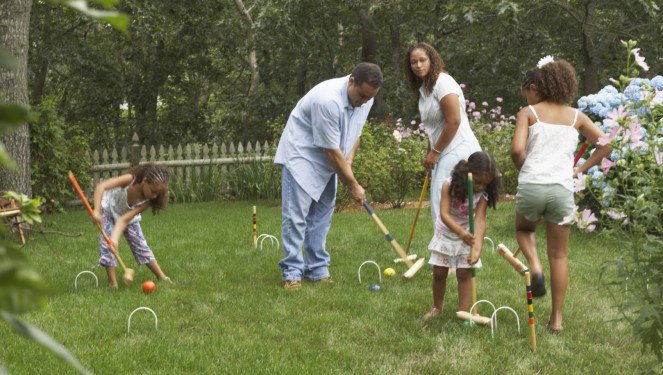 Not calculating expenses
You did it! You found the perfect house in the perfect neighborhood and – best of all – it's in your price range…or is it? There are many additional expenses associated with owning a home that first-time buyers often overlook. That in-ground pool is great, until you realize that maintenance can run you over a $100 a month. I love having that barn….How much will the roof cost? What do you mean…Termites? Common expenses include town property taxes, water bills, rubbish bills, DIY or hiring out maintenance work(Yearly Furnace Maintenance, Yearly Deck Painting, Leaf Pick Up, Lawn Mowing, etc), and utility bills, etc. So before you pull the trigger on a home, make sure you figure out what such expenses will run you ahead of time.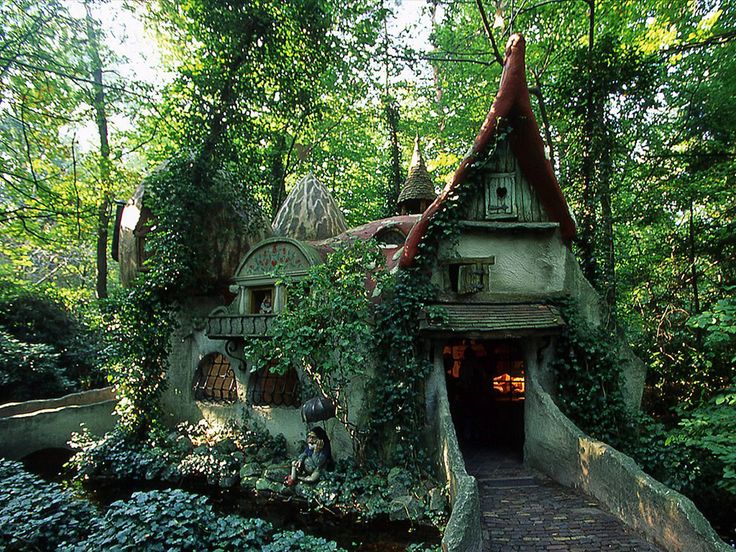 Ready for next steps? Reach out to Red Barn Realty, your local South Shore Real Estate experts for tips and tricks on how to navigate the world of buying Real Estate for the first time. A good buyer's agent doesn't sell you on a home. They help you to identify, prepare you to find, and help you secure you're dream home.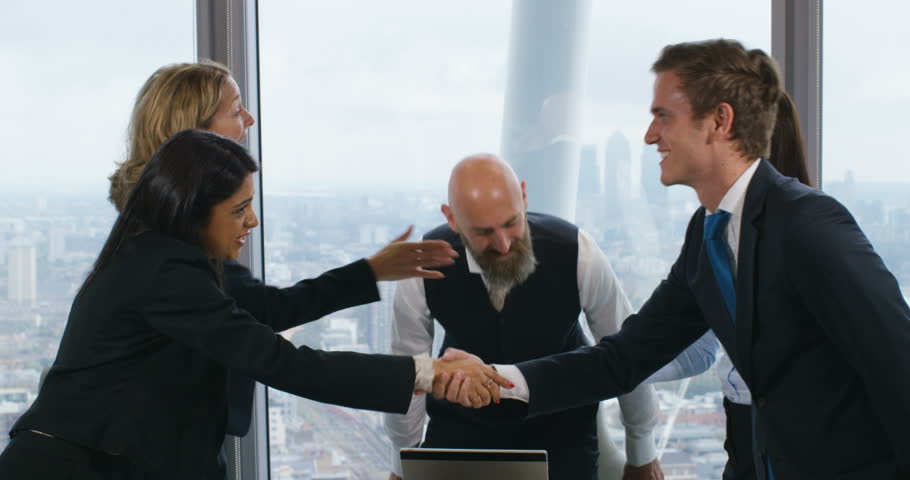 Lew McConkey, Realtor
Red Barn Realty