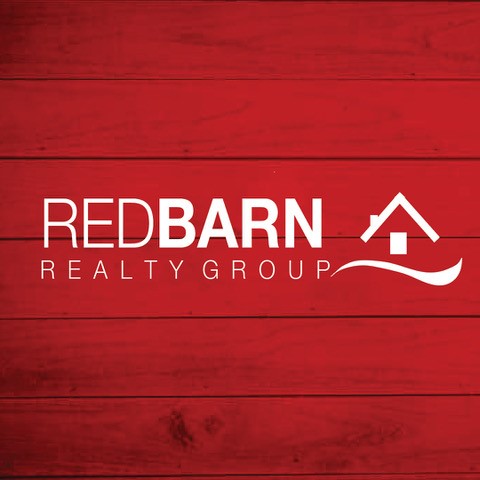 Hello Everybody! Exciting news, we're reorganizing to create an even stronger Real Estate experience in 2020. We'll still be offering the same personalized, Tailored-to-You service to our clients, be they sellers, buyers or Landlords. Our focus will be even sharper on the latest tech with powerful strategies & tactics to see our clients through to success. Our relationship with the Realty Guild of Massachusetts, gives us the reach of the large corporate offices while we maintain the attention & individual service of a small town shop. Proclaiming all the wonderful details planned for 2020 is far more than even I could fit in a single post.
To emphasize our team approach, our community involvement & town spirit, We're changing our name from Coletta Cutler Realty to Red Barn Realty. Check out our new logo & as always, feel free to stop in & say hello. We're located in the Coletta Cutler Law building right behind Shaw's Plaza at 620 County Rd(Rte 14). Coffee's on me.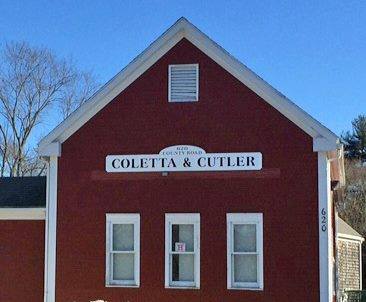 I'll leave you with this enticing historical tidbit though. Our office is located in a Revolutionary War era barn.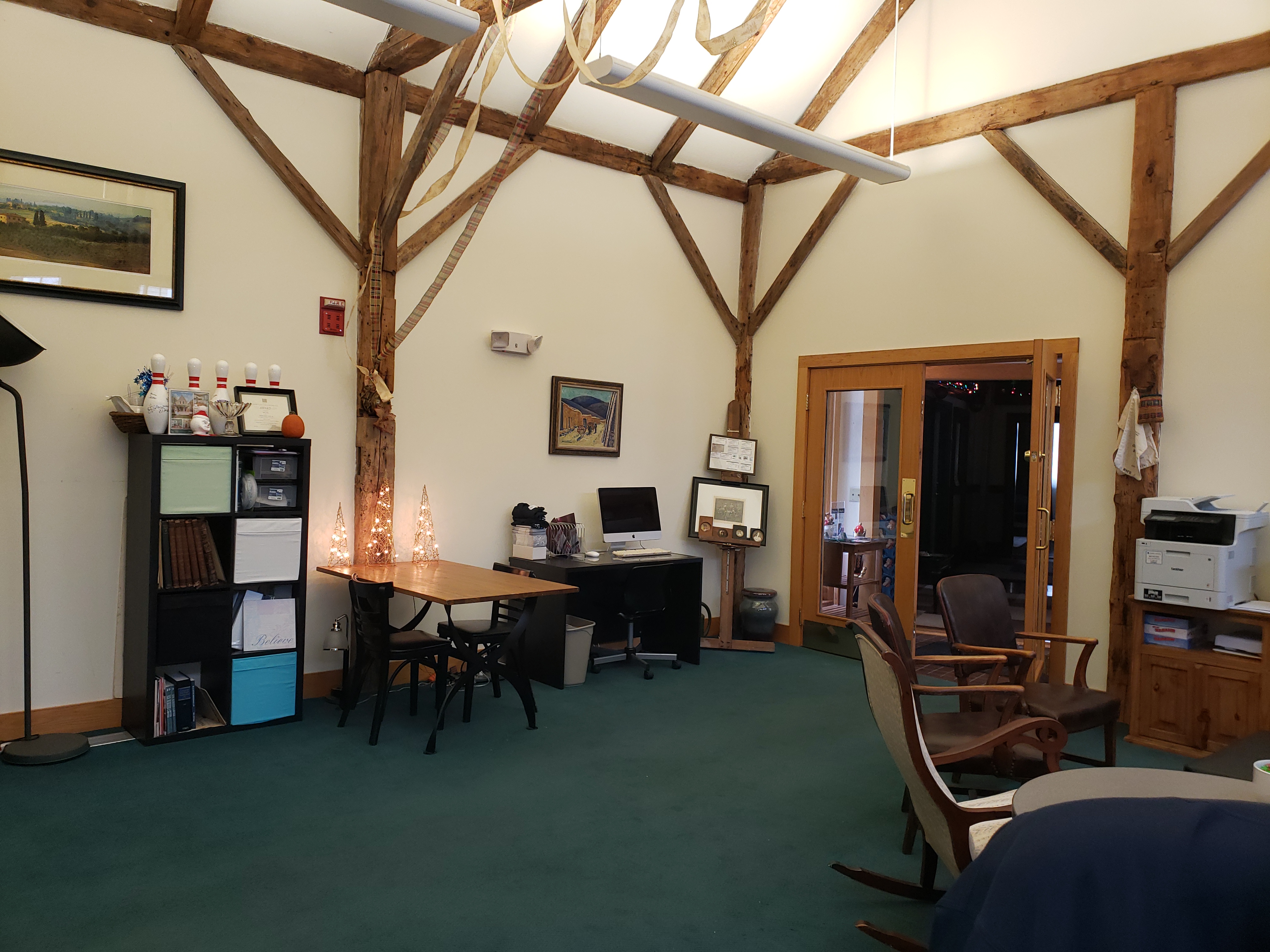 The original frame is still visible. For the 1st time in my career, I can proudly say: "They put me in the barn." ?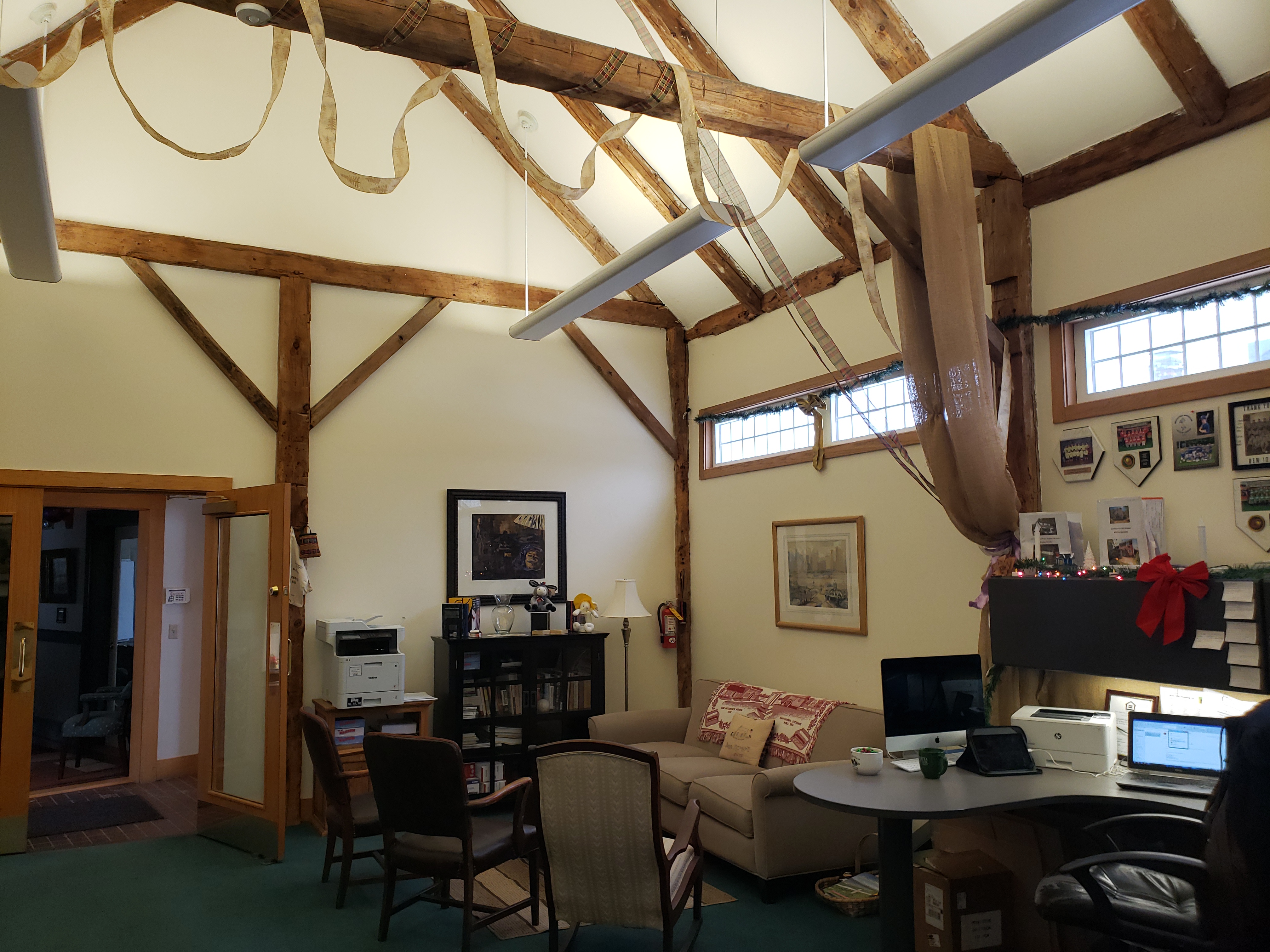 We wish you to enjoy as much fun & excitement as we plan on having this coming year. Happy New Year to you all!
Lew McConkey, Realtor
Red Barn Realty